Digital transformation is moving forward at full speed, though on several occasions, particularly in highly-regulated industries or those of broad track-records, it collides with an immensely powerful obstacle -i.e. legacy systems, which despite being on the verge of inefficiency and technological obsolescence, still provide a robust and reliable service.
Companies are not always ready to upgrade or replace these apps., many times due to the huge size of projects, many others because of associated costs, sometimes because of the risks involved, not to mention that technology investments have usually been excessive in previous years and cost amortization is required.
Similarly, cultural barriers still persist making companies keep some critical systems under control, despite the massive use of the cloud.
In these particular cases, colocation services can be used to gain agility and to create a perspective thinking ahead. Banking and financial services, oil and gas, mining, healthcare, manufacturing, and utilities are among the industries that meet these characteristics.
The intermediate step
Let's remember that colocation allows an organization to host its mission-critical equipment in a high-availability data center. Just taking that single step brings multiple benefits: lower maintenance costs, reduced need for dedicated resources for internal infrastructure management, lower risks of failing to comply with security and energy consumption related regulations, and even business continuity is guaranteed in the event of a natural disaster or an unexpected situation.
However, for companies this could also mean a bridge between the past and future of their IT strategies, a turning point between owned infrastructures and hybrid cloud environments, an intermediate step on their journey to transformation.
Because colocation service represents in many cases the first step in the transformation and modernization project.
More fluent migration
Therefore, when migration is unavoidable due to obsolescence or because the market pushed with new demands and needs the old system can no longer solve, the direct connection with the cloud providers will be already established making transfer smoother and decreasing downtime.
The global colocation market adjusted to companies' new needs and understood as a necessary steppingstone to the cloud, is gaining ground: according to the Statista statistics portal, the business moved just over US$50 billion in 2021 and will generate just over US$136 billion by 2028.
Digital transformation is advancing at full speed. And having tools in place like colocation service to remove obstacles is essential for companies to remain competitive thinking ahead.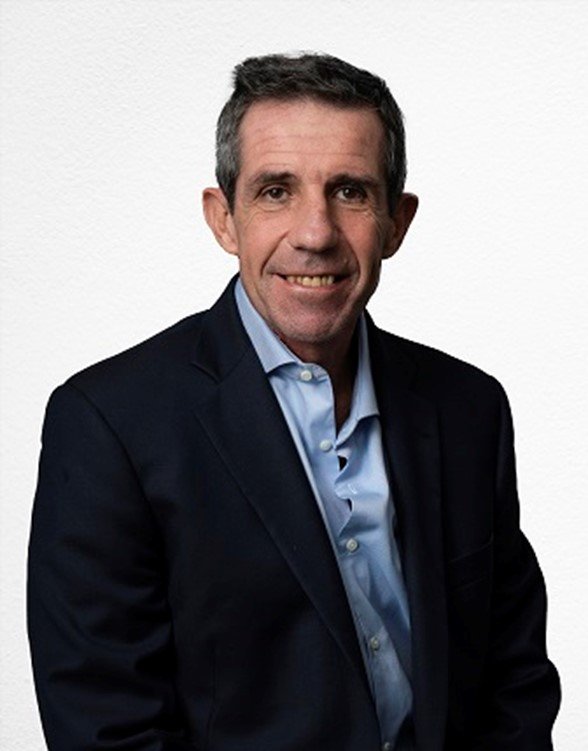 Author:
Gabriel del Campo
VP Data Center, Cloud & Security
Cirion Technologies
Disponible en Español (Spanish) Português (Portuguese (Brazil))