According to different studies, data centers consume approximately 2% of the electricity produced worldwide.  The evolution of new technologies, digital transformation progress and the exponential growth in use of data and apps. could increase that figure by 4-fold globally by 2030. This increase could be higher in Latin America, which is slightly behind in its growth curve. 
Global data centers with high-availability levels, wide coverage and efficient use of energy represent an unprecedented opportunity for economic and technological development. 
Companies in this industry need to take some immediate action. The development of responsible practices through the deployment of ESG strategies (acronym in English for environmental, social and corporate governance actions) is the first step to ensure a sustainable outlook in the mid run, clear goals to reduce carbon footprint, and the necessary metrics to confirm that you are on the right pathway. 
These initiatives must encompass both construction of new data centers, and management, operation and delivery of existing services.  Among the best practices to reduce consumption we have solid-state drive technologies, way more efficient; archive to avoid having online information, which is not accessed frequently; virtualization of anything we can, and data deduplication to gain efficiency in backup and storage operations. 
On the other hand, Artificial Intelligence is getting to new data-based decision-making levels to optimize the need for servers that are on, or workload distribution. 
Efficient from the ground up
From the new data centers standpoint, it is essential to think about efficient architectures and technologies from scratch. The fact that data are increasingly distributed drives the adoption of edge type infrastructures, which must be installed away from big cities.  Data centers increase their capillarity and coverage.  Therefore, a careful choice of the site where it will be installed matters, ensuring there will be energy available for its development, emphasizing the availability of clean or renewable energy. 
Latin American countries are beginning to assess the inclusion of renewables in their energy matrices. However, more limited but equally high-impact measures can be taken today. For example, incorporation of solar energy for intermediate network transmission nodes, which because of their lower consumption, can be supplied this way. In any case, industry is expectant on the advancement of new renewable technologies, such as green hydrogen. Without a doubt, as soon as it reaches an adequate maturity level, it will be appropriately deployed to feed data centers. 
Another characteristic point in the region, which calls for a regulatory evolution is that, in general and apart from some specific exceptions, there is a single energy supplier for each geographical region. This means that industry players are not able to access to electricity providers redundancy, although they do have access to connections with different substations from the same provider. This represents an additional challenge in terms of design, construction, operation, and development of contingency plans to ensure high availability. 
In order to think about a future of highly sustainable data centers, the free energy market must be promoted in each of our countries in tandem with a greater drive for renewable energies. To that end, a joint and collaborative work is essential, engaging authorities of the different countries involved; utilities, and of course the companies that are part of this industry. Again, according to the definition of synergy, the whole is greater than the sum of its parts.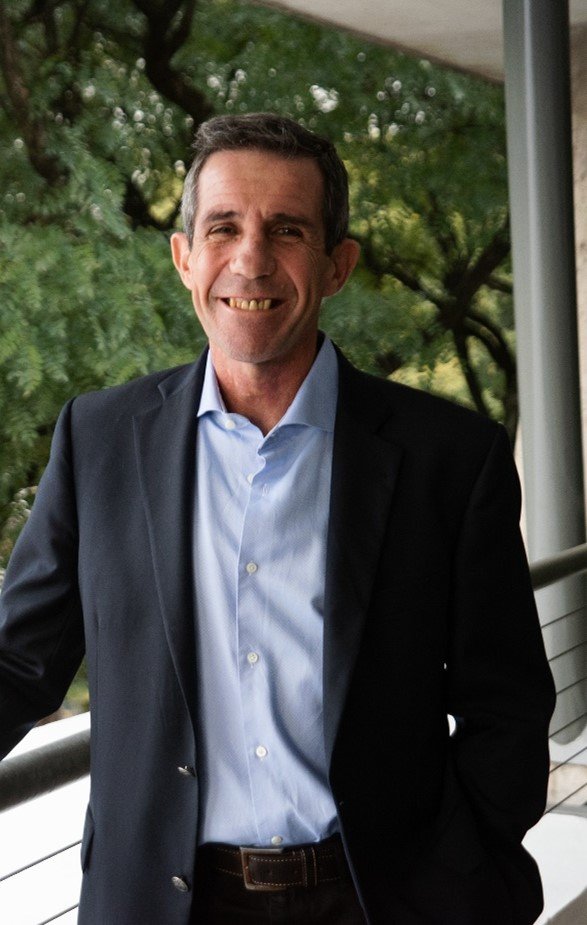 Author:
Gabriel del Campo
VP Data Center, Cloud & Security
Cirion Technologies
Disponible en Español (Spanish) Português (Portuguese (Brazil))