Diversity and Inclusion are a very common theme in the workplace, globally. Increasingly, more companies are recognizing the importance of having an inclusive and diverse organization for all its processes. As a result, several measures have been taken to foster and promote this. 
In fact, according to research conducted by McKinsey[1] over the last decade, there is a correlation between organizations' commitment to diversity, equality and inclusion, and their financial results.  At Cirion, we believe that the diversity of our team is a source of innovation and creativity and opens doors to new perspectives. 
This is why discussing Diversity and Inclusion is already part of Cirion's DNA.  One of our strengths lies in the multiculturalism and diversity of our people.  We are convinced that encouraging individuals to express their identity, preferences, and personality leads us to a more respectful and inclusive society, reinforcing business value, progress, and well-being. 
Our Talent area seeks to enhance the particularities of each candidate and we work energetically on concepts such as Equity and Equality. 
Diversity management implies not only inclusive selection processes but also creating awareness from our leaders regarding the importance of having different profiles and skills in our teams. 
The pandemic made us accelerate the way we do many things, and one of them was the selection process. We had to adapt quickly, and this meant testing our ability to attract and retain candidates in this new reality. 
A quality that we are proud of is our high level of engagement; our culture, idiosyncrasies, "creating our own paths", make us unique.  Therefore, we had to reinvent ourselves during the pandemic. It wasn't easy; we worked hard to provide our employees and leaders with the necessary tools and trainings, to ensure that candidates continue to choose us. 
We also developed a new maternity and paternity policy, which allows us to have more time for our families, with greater work-life balance.  
We also created the first Employee Resource Group (ERG), focused on the interests of its members so that we can tackle topics relevant to them.  Through what we call "listening circles", we listen to employees' insights, hold discussions to raise awareness, and continue working towards an inclusive environment. 
This year we launched the Young Talent Council, designed for our young employees to help our leaders promote inclusive and diverse environments.  And this past May, we launched the Circles of Trust, a space to listen to, and work on, issues that concern our employees. 
With an agenda full of Diversity and Inclusion challenges for 2023, at Cirion we are constantly trying to build on different views and ways of doing things.  We deeply understand how important it is to attract, develop, and retain workforce that reflects the diversity of our communities.
[1] https://diversitymatters-latam-2022.mckinsey.com/home-espanol/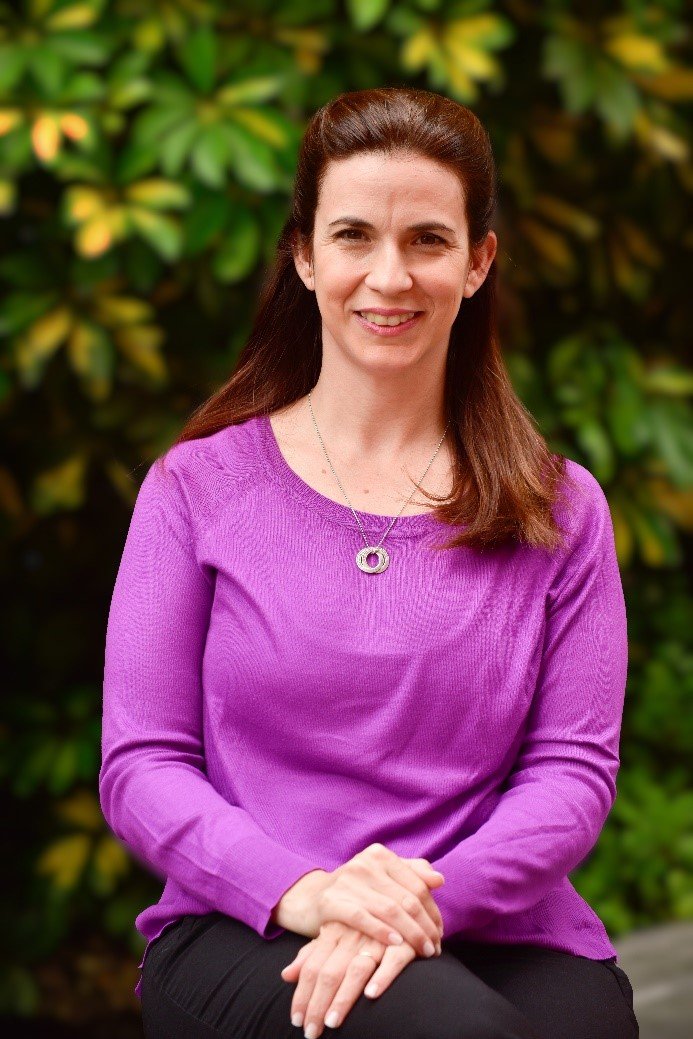 Author:
Cintia Fernandez
Director, Human Resources
Cirion Technologies
Cintia possesses a solid experience of more than 20 years in human resources operations management, with a strong customer service orientation and great expertise on how to promote human resources functional excellence and results, focused on an "I can do it" attitude to contribute to improving skills within the organization.
She is a dynamic executive who focuses on business strategy and is driven by a mission and vision which promote increased diversity, equity and inclusion, corporate social responsibility, community outreach, and employee engagement.
Disponible en Español (Spanish) Português (Portuguese (Brazil))